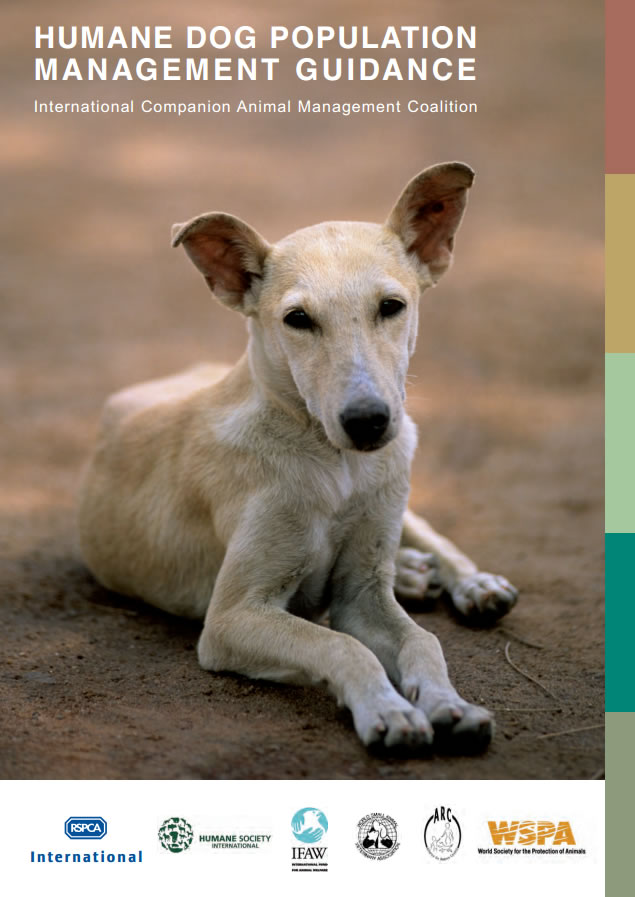 This is our original humane dog population management guidance from 2007. It has now been updated, please find the 2019 update here.
This 2007 guide gives advice on designing and initiating a dog population management programme. Its aim is to provide guidance on how to assess dog population management needs and how to decide upon the most effective and resource-efficient approach to managing the population in a humane manner. It includes guidance on:
Initial data collection and assessment
Potential components of a dog population management programme
Designing and implementing an intervention.
Select the language of the file you would like to download below:
YOUR FEEDBACK
Feedback from people like you is invaluable to us.
Help us improve by letting us know how our tools work in practice or by sending us any
suggested documents.