Webinar: Dog and cat population management during COVID times
Pankaj KC, ICAM Chair, welcomed a global audience to our June 15th 2020 webinar. Hear our ICAM members share their thoughts on how population management is impacted by the coronavirus pandemic, dog and cat susceptibility and how we can keep safe whilst continuing our essential services to manage dogs and cats humanely and protect their welfare.
Presentations included in the webinar:
Sterilised dog and cat populations are more robust to population rebound during COVID-19 restrictions. Elly Hiby, ICAM

Link shared in the presentation

Risk of companion animals becoming infected, and being infectious, and the case for not testing companion animals. Nat Lee, WSAVA
How to conduct spay/neuter and CNVR/TNR safely (where government restrictions allow you to do so). Katherine Polak, Four Paws

Links shared in the presentation:

How to feed stray and owned animals safely. Keren Nazareth, HSI
Rehoming centre protocols – intake, rehabiliation, foster and rehome safely. Coralie Farren, RSPCA
Campaigning for dog population management in a post-corona world. Pankaj KC, World Animal Protection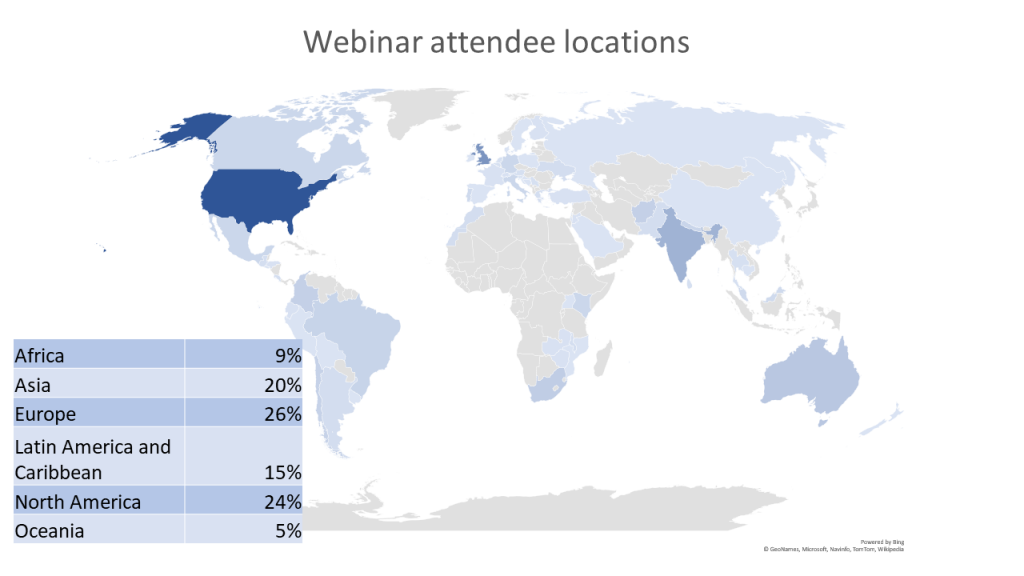 Contact ICAM
If you need any more information please email info@icam-coalition.org or use our online form.